Anyone selling Santa Monica real estate or homes anywhere else in the country has heard the advice to sell in the spring, as buyers want their real estate transactions squared away before the summer heat sets in. Though evidence suggested this was a good season to sell prior to the pandemic, it doesn't mean one should avoid selling any other time of the year.

Let's examine why spring isn't necessarily the best time to sell Santa Monica homes, and how to choose the time that's right for you.

The effects of the pandemic
Since the pandemic struck, prices on Santa Monica homes for sale have continued to rise, regardless of the season. Mortgage interest rates hit record lows, and buyers quickly took advantage of this favorable market by buying homes. Currently, rates are still hovering around the low 3% mark and don't show any signs of jumping until at least next year. At this rate, this seller's market is expected to continue throughout the fourth quarter of 2021.

Additionally, the pandemic changed buyer habits because most people began working remotely. This not only gave them more time and flexibility to look for Santa Monica homes but also to expand their search outside of the commuting range of their office. Though many workers are returning to offices either full or part-time, many are still working from home. The appeal of living in an area like Santa Monica with beautiful year-round weather and plenty of entertainment still influences buyers' real estate searches.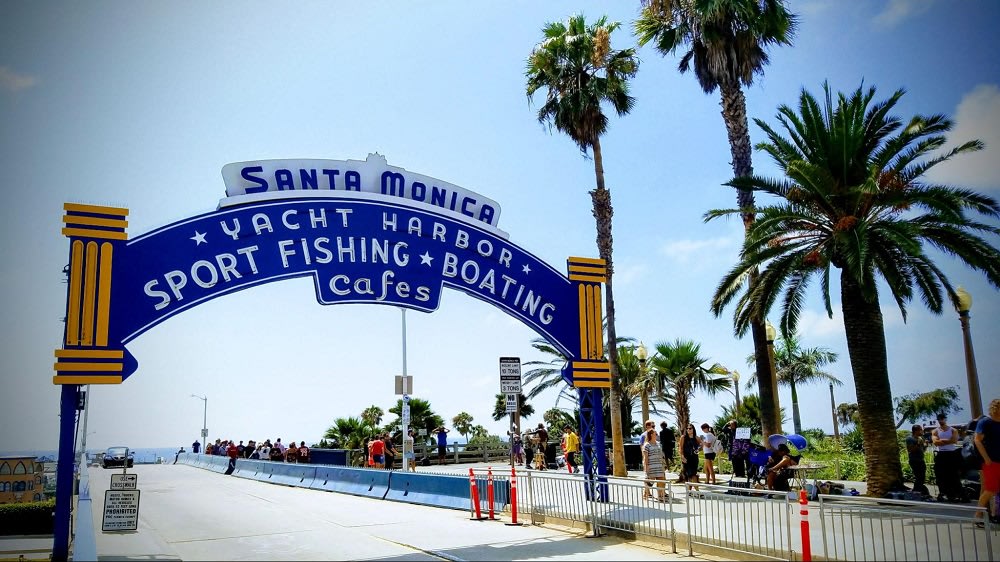 No harsh winters in Santa Monica
Housing markets often see a downturn during the winter months as most people don't want to relocate to a cold area. With lows rarely dipping under 50 degrees in the heart of winter, Santa Monica doesn't suffer from these same trends. No matter the season you choose to sell, buyers of Santa Monica homes will be there to cater to.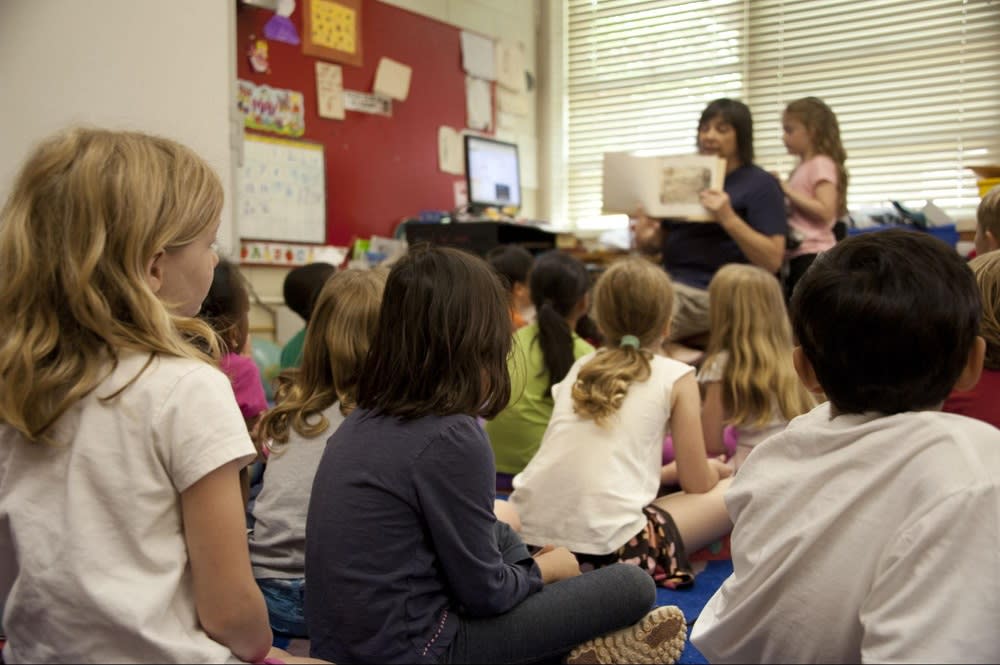 Most buyers of Santa Monica homes have no kids in school
It's more than the weather which makes spring the unofficial "selling season". Many families strive to buy a home at the end of the school year to avoid changing their kids' schools mid-term. Depending on the price range and location of your home, your ideal buyer may not have children yet or could be a couple whose children have already moved out. This is especially true for ultra-luxury properties often purchased by empty-nesters, or for smaller homes and condos marketed as vacation properties.
The best time to sell is what is right for you
Any Santa Monica real estate agent will tell you there is no universally right or wrong season to put your home on the market. While spring may be right for some sellers who want a new home by summer, fall may be more appropriate for owners who've found their dream home and need to sell their current residence quickly. Work with an experienced Santa Monica real estate agent to determine the right time for you by taking the following considerations into account:

Where will you live after you sell? Desirable homes in Santa Monica can sell after just 27 days on the market. If you're not certain of what your next residence will be, consider waiting until you've identified a home you want to buy. The process of buying and selling simultaneously is challenging and can be avoided by having a new home lined up.

Is your home ready to be presented to buyers? Even though the market is hot, you need to properly prepare your home for listing. This includes pricing it fairly, completing necessary repairs, staging it, and improving its curb appeal.

Do you have kids in school? If so, and you don't want to change their school in the middle of the year, you may want to wait until late spring to list your home.

Are you selling for the right reasons? Just because it's currently a seller's market, you shouldn't list your home just to take advantage of the favorable circumstances. If your reasons for selling are purely for profit, you may find yourself regretting your decision.

Historically, there's always been merit to the idea that spring is the best time to sell. However, it's simply not always the case, especially given how COVID has created a new normal for the real estate industry. Regardless of market conditions or trends, the best time to sell Santa Monica homes will always be what works best for your unique circumstances.

If you're considering selling your property, or are ready to begin your pre-listing checklist, please feel free to contact us. Working with an experienced Santa Monica real estate agent at Bulldog Realtors will ensure your experience selling your property will go smoothly and successfully.