If you're in the market to buy a home in Los Angeles, you should know it's a multilayered process. First there are universal steps to take, like determining a budget, figuring out a mortgage, and finding a real estate agent you trust. Then there are factors particular to Los Angeles: it's always been a desirable setting for the well-to-do. And with low mortgage rates, many speculators and young family buyers, and a dearth of new construction, it's vital that you and your agent work together to get you the best possible deal on a home you love.

To get there, perhaps the most helpful thing you can do is zero in on a neighborhood or two. List your criteria or preferences for a neighborhood, then profile neighborhoods like Santa Monica and Venice, CA real estate. Soon you'll know if they're right for you.
The premier
realtors in Los Angeles
, Bulldog Realtors
,
is your perfect partner when buying Venice, CA real estate or Santa Monica homes for sale. Read on to learn how to research these neighborhoods, investigate them in person, and match them to your criteria.
Neighborhood basics
Save time by highlighting neighborhoods that shine and eliminating those that fail one of more of these three categories.
Getting around
Accessibility is crucial to neighborhoods in Los Angeles. You already know the city has
lots of traffic
. If you will commute to work, plug your route into Google Maps at times when you'll be leaving and returning home. Heavy commutes can cost you money on gas and precious time.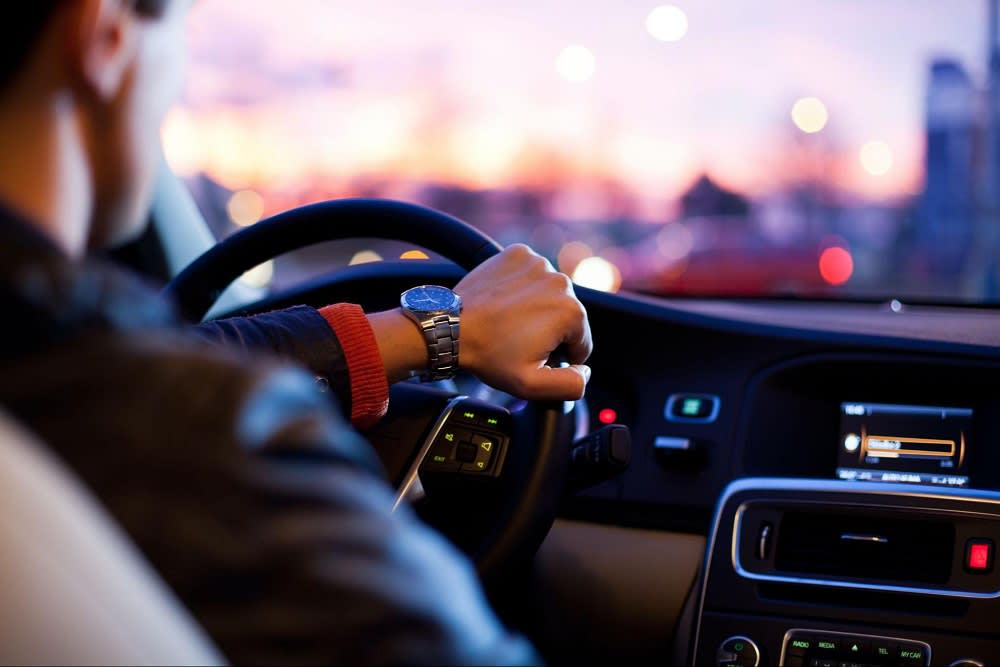 Take advantage of traffic apps, transit social feeds, and crowdsourcing tools to keep yourself up to date with the traffic. For instance, if you buy a Santa Monica home for sale on the beach — and plan to commute to Apple's campus in Culver City — you could expect to make that eight-mile trip in about a half-hour on a weekday afternoon.
In contrast to motor traffic, pedestrian traffic can be a positive indicator. Check the neighborhood's walk score to see which errands you can accomplish on foot. For example, both
Santa Monica
and
Venice
score 83, meaning its residents are going places (on foot).
Amenities
For our purposes, amenities means restaurants, entertainment, and shopping.
Knowing your dining options is valuable before you move to a new place. Sometimes you might need to take your family members or guests out to dinner or lunch. Besides, it's always fun to taste what local restaurants have to offer. Familiarize yourself with the local restaurants to get a better understanding of what to expect. If you're thinking about buying Venice, CA real estate or Santa Monica homes for sale, you can consult
this article
or
this article
, respectively, for Eater LA's picks on more than a dozen places to try.
While choosing your perfect luxury community, ensure that it has all your retail needs, including clothes, shoes, bags, cookware, groceries, and cosmetics. In Santa Monica, shopping is so central that the
city website
includes a comprehensive lists on stores you can visit in iconic places like the Third Street Promenade by the beach and Santa Monica Place in downtown. Venice also has its share of famous
retail offerings
.
Aesthetics
How the neighborhood looks (and sounds, and smells) will play a central role in your life there. If you visit Santa Monica or Venice, note your first impression of these neighborhoods. Did you feel intrigued, comfortable, excited — at home? The aesthetics of a neighborhood start with you, the person on the ground. Pick an address and pay attention to how the neighbor's houses look, how new the sidewalks are, how old the trees are, etc. Then expand your focus to include
local parks
and other city design features like bike lanes or public transit routes.
Neighborhood specifics
Once you've got a list of a handful of desired neighborhoods, it's time to hone in on their pros and cons. A knowledgeable real estate agent can work as a sounding board to prioritize your questions and arrange your desired neighborhoods in order from best to worst.

Here's a short list of questions to spark your imagination.


What type of home do you want? Go over architectural styles and crunch the numbers on average price per square foot. For example, Santa Monica homes for sale may be built in Art Deco, Spanish Colonial, and Mission Revival styles. Regarding home size, a large family needs a home that can accommodate many people, including friends and relatives who want to visit.



How old is the neighborhood? A neighborhood's age can give it more character and clue you in on possible concerns. Venice is one of the older neighborhoods in Los Angeles, but most homes outside its Historic District are relatively new.



What city taxes are unique to the neighborhood

? You can investigate local taxes by visiting the

websites of governments

with jurisdiction in your neighborhood. Take time to research the local property values of your preferred neighborhood and compare them with the average prices five to ten years earlier. Once you're done with this, check whether there are any plans for future development. This information is available at the city's

chamber of commerce

.

What other features of your neighborhood are good or bad? Major roads, tourist attractions, and universities can be positives or negatives depending on your lifestyle.
Dealmakers and dealbreakers
With any neighborhood, you will uncover x-factors that make or break which home you buy. In Santa Monica and Venice, you'll want to consider the quality of schools, the closeness to the beach, and the aspects that your former community lacks.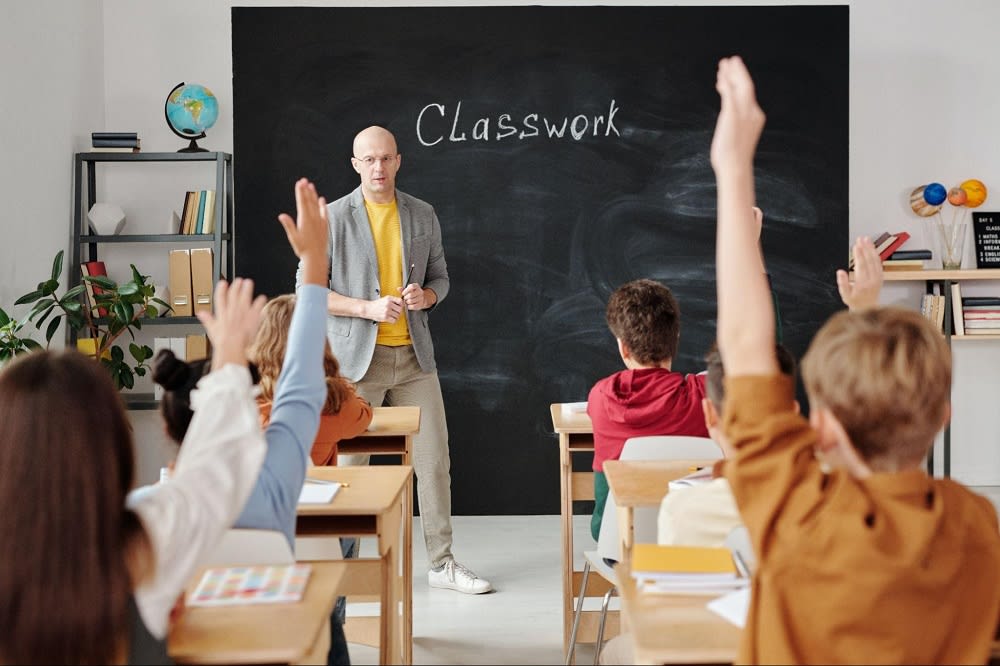 Quality of local schools
Your child will depend on their education for the rest of their lives. And because every child is different, you'll want to thoroughly research the quality of public schools in each neighborhood.
Santa Monica, served by the Santa Monica-Malibu Unified School District, has excellent schools,
ranking in the top 10 systems in Los Angeles
and in the top 20 of California's 438 school districts. As you work with your agent to dig deeper into specific schools, look for statistics like student-to-teacher ratios as well as progressive curricula such as the Waldorf and Montessori approaches.
Novelty of the beach
The best luxury neighborhoods reflect their natural surroundings, and that's certainly the case in Los Angeles's many beach communities. Depending on what beach you visit, you could have a tranquil experience reading a book or a colorful day filled with people-watching and niche retail kiosks. If you're coming to Los Angeles from someplace landlocked, you might try spending an afternoon at the beach closest to each of your target neighborhoods. These
two
guides
will give you a good idea of different beaches' characteristics.
Features of individual homes
On any given street in Los Angeles, you might find different luxury home options, such as single-family homes, condos, and villas. Most likely, you'll identify one option that works best for you. And if you find one dream home in your second-rated neighborhood, its amenities (open floor plan, swimming pool, gourmet kitchen, home gym, etc.) might outweigh the benefits of a competing home in your first-rated neighborhood.
Ready to proceed?
Nothing beats the lifestyle that comes with living in the perfect neighborhood. You can rest assured of safety, convenience, and peaceful life. And you are best assured of a suitable property if you depend on a realtor.
Meet Bulldog Realtors. We are high-end realtors offering services in Venice, Santa Monica, and the Westside beach communities. With our team of realtors, you're guaranteed the perfect property that matches your expectations.
Contact us
today and learn how we can help you get the home you deserve.