Reports are predicting
another robust seller's market for the new year. To some, this may seem like less work to make your house desirable for homebuyers. However, as home prices go up, buyers will need more persuasion that your house is worth it.
Venice real estate is known for being luxurious and exclusive. If you're looking to list – or are currently listing – your one-of-a-kind Venice home, continue reading to get a few tips and tricks for getting your house the attention it deserves.
Remodel your home
The Los Angeles market has seen a trend in the desire for remodeled homes. Due to supply and demand issues and the cost of construction (increased
by 30%
in the last year), buyers are paying more for updated homes.
Venice's contemporary homes feature a
"California Modern'' style
. This stylish design blends rustic, easygoing, earthy, and modern elements inspired by the laid-back environment of the West Coast. Infusing neutral tones that allude to the Pacific Ocean and providing a casual yet elegant atmosphere, this style continues to draw potential homebuyers, most of which are willing to pay top-dollar for a true California home.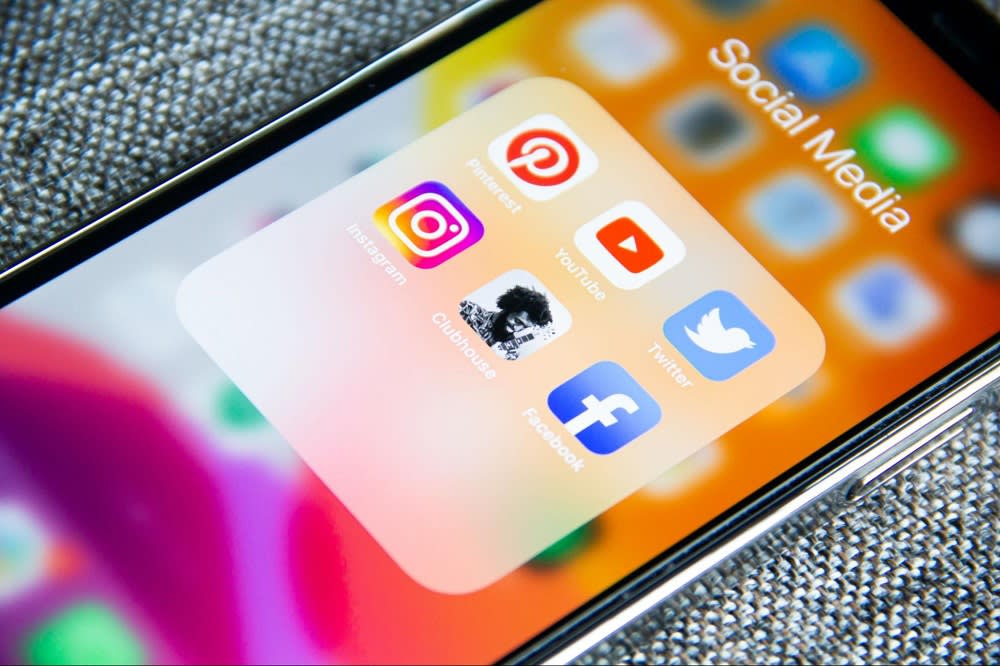 Create a strong internet presence
95%
of buyers use the internet in their search process, so making your home stand out digitally is necessary. However, sites like Zillow or Trulia are not your only options. Creating a presence on social media can also do a lot for your listing. In 2021,
72%
of adult Americans said they use some sort of social media, making it easy to reach potential homebuyers on those online social platforms.
Buyers are always curious to know more about the property and the neighborhood. Social media is a great way to provide out-of-town buyers with the whole picture of what kind of lifestyle comes with Venice real estate. Highlight different aspects of your environment and post photos of your welcoming outdoor space and endless entertainment options. If your Venice home is minutes from an award-winning restaurant, use social media to showcase these "extra" amenities to potential buyers. It's an efficient way to highlight the best features of your property to a large volume of potential buyers in minutes!
Invest in high-end staging and photography
Staging your home before listing results in a
faster and more profitable sale
. Investing in a professional stager can lead to
73%
less time spent on the market, more foot traffic, and higher profit. Below are
a few tips
to get your home show-ready:
Remove clutter: Clearing your closets and countertops will help potential buyers feel more open to the space. Consider that serious buyers will investigate every nook and cranny, so don't skimp on the drawers, cupboards, or refrigerator.



Deep clean: While living close to the beach is a dream, the weather brings a few annoyances to Venice. Wind and saltwater can build up on the outside of a home, so it's essential to not only clean the inside but give the outside a proper deep clean as well. Consider hiring a professional cleaning service to ensure your home shines from the outside in!



Enhance curb appeal: First impressions are everything, and you only get one chance to make it right. Many potential buyers will drive by a property after viewing it online but will not go inside for a walkthrough. That's why it's essential to make the exterior of your home look welcoming and inviting. Take a walk around your home to ensure everything is in tip-top shape. Consider a fresh coat of paint on the front door, trim, and shutters, and add a few decorations for a homey and welcoming facade.



Rearrange the furniture: The living area is an excellent place to start for this task. Contemplate the space's best features and work around it — does your home feature a magnificent fireplace, or maybe you'd like to emphasize the stunning backyard view? Be sure to rearrange the furniture with a specific focal point in mind, which may involve eliminating furniture or renting other pieces to fit the space perfectly.



Utilize the backyard appeal: A peaceful patio space allows buyers to envision themselves enjoying a calm and quiet breakfast outdoors with a nice ocean view. Although the interior space takes center stage, it's important to highlight every aspect of your property, including your outdoor spaces.
Consider investing in a professional photographer after your home has been decluttered and staged. Thankfully, Venice offers gorgeous outdoor views and perfect weather year-round, allowing photographers the ultimate space to create fantastic photographs of your home. Hiring a professional photographer to capture stunning outdoor shots and airy indoor views is an essential step in creating a sophisticated listing to market your Venice home adequately.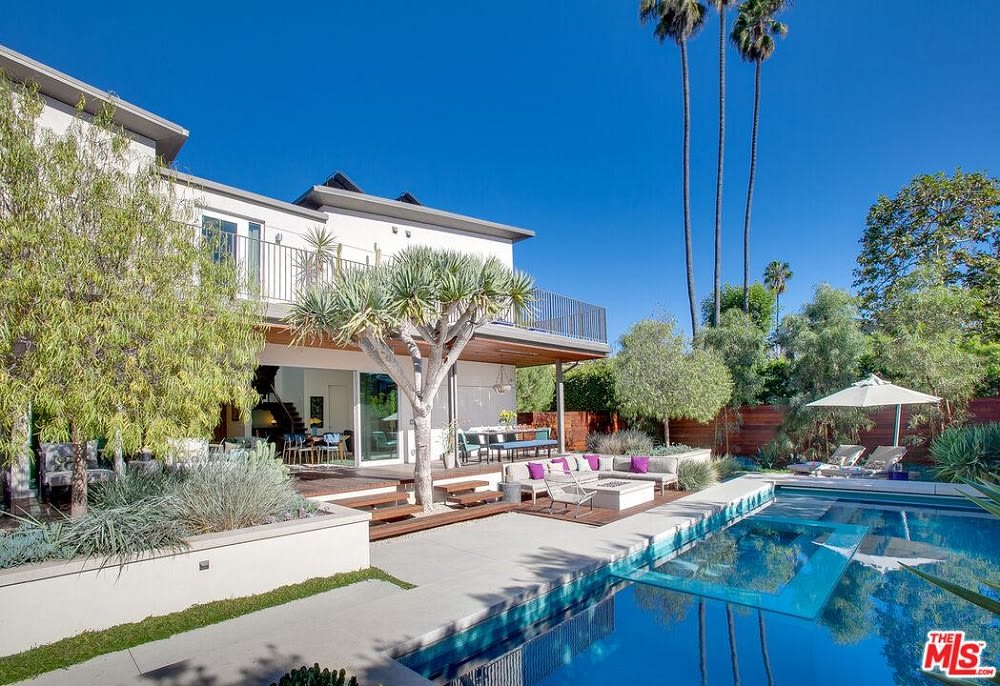 Price your home competitively
One of the most effective ways to sell your home is to set a realistic price. Work with a respected real estate agent to analyze the current market to determine the appropriate value of your home. If the price is set too high, you risk your home spending too much time on the market. A trusted realtor will help navigate this process and research the comparable homes in your neighborhood to determine the best value of your property.
With buyers on the hunt for
luxury homes for sale
in Venice, California, it's necessary to understand how to make your listing stand out. If you follow a few of these tips, you're sure to see a boost of interested buyers ready to make an offer on your home. Reach out to an expert agent like those on the
Bulldog Realtors team
when you're ready to list in Venice — there is no better team to work with than the agents at Bulldog!